The Project
Whether it is a full refit or some minor maintenance, Tidal Yachting is able to help. We understand that every vessel has its own unique requirements.
With this in mind, we offer project management services. Tidal Yachting will create and deliver a bespoke and carefully curated project management package, designed specifically for your vessel. Our experienced staff will oversee your project, taking out the stress for you and getting you back out on the water where you want to be.
The Bespoke Approach
The team at Tidal Yachting understand that when working with owners and their vessels, there is no 'one size fits all' so we like to approach all projects with an open mind, tailoring the job to suit. This assures a high-end, personalised result every time.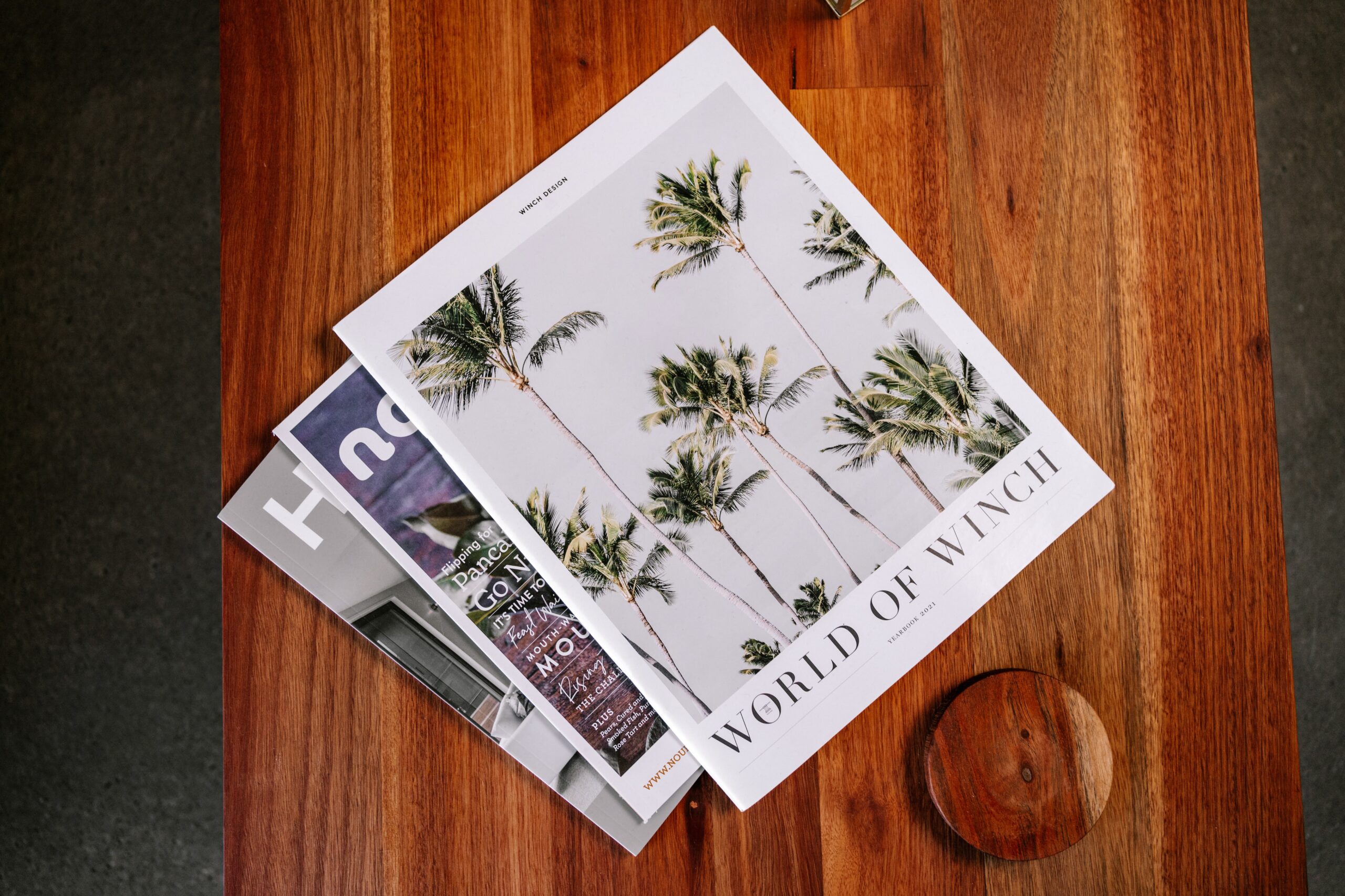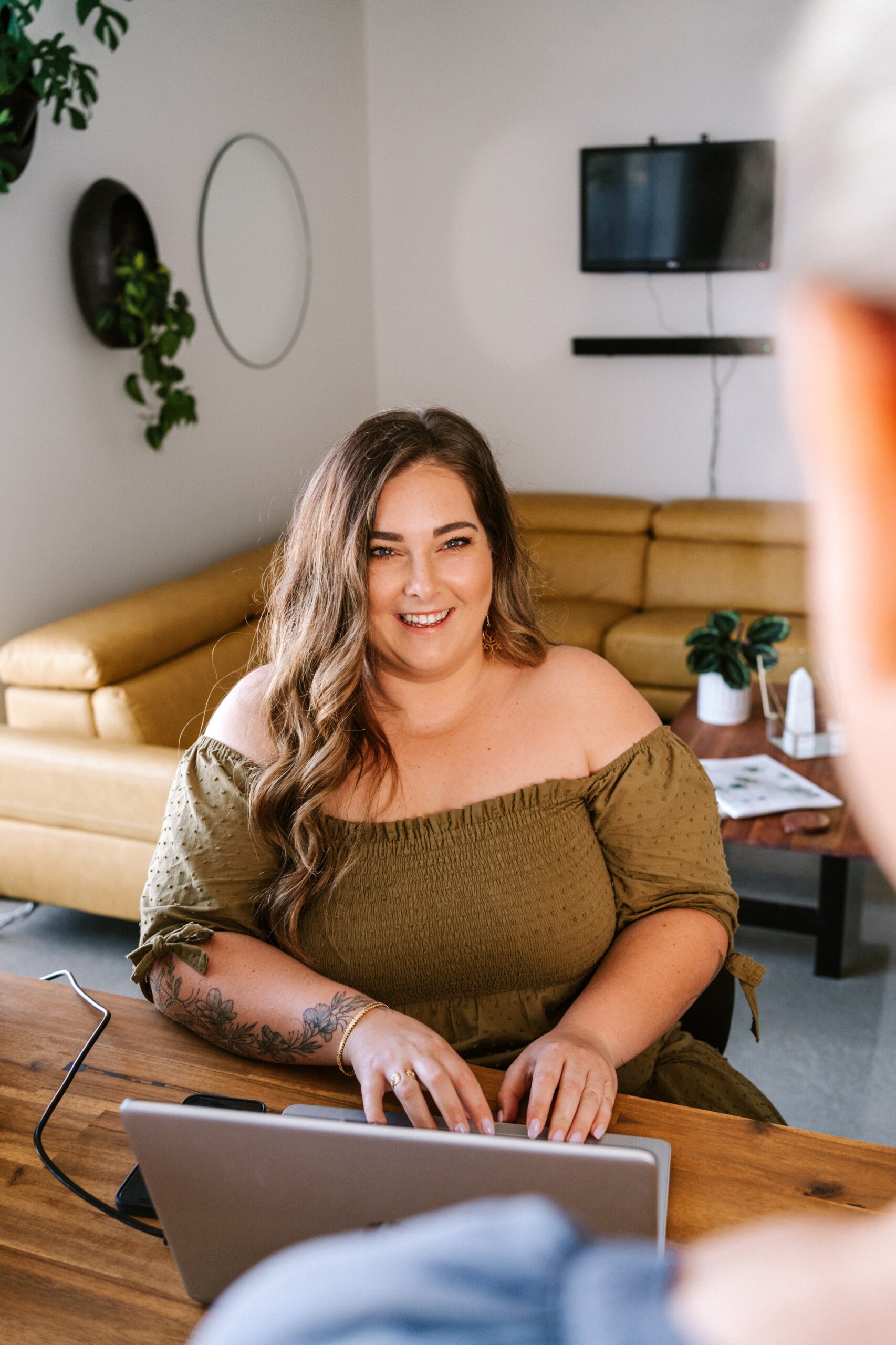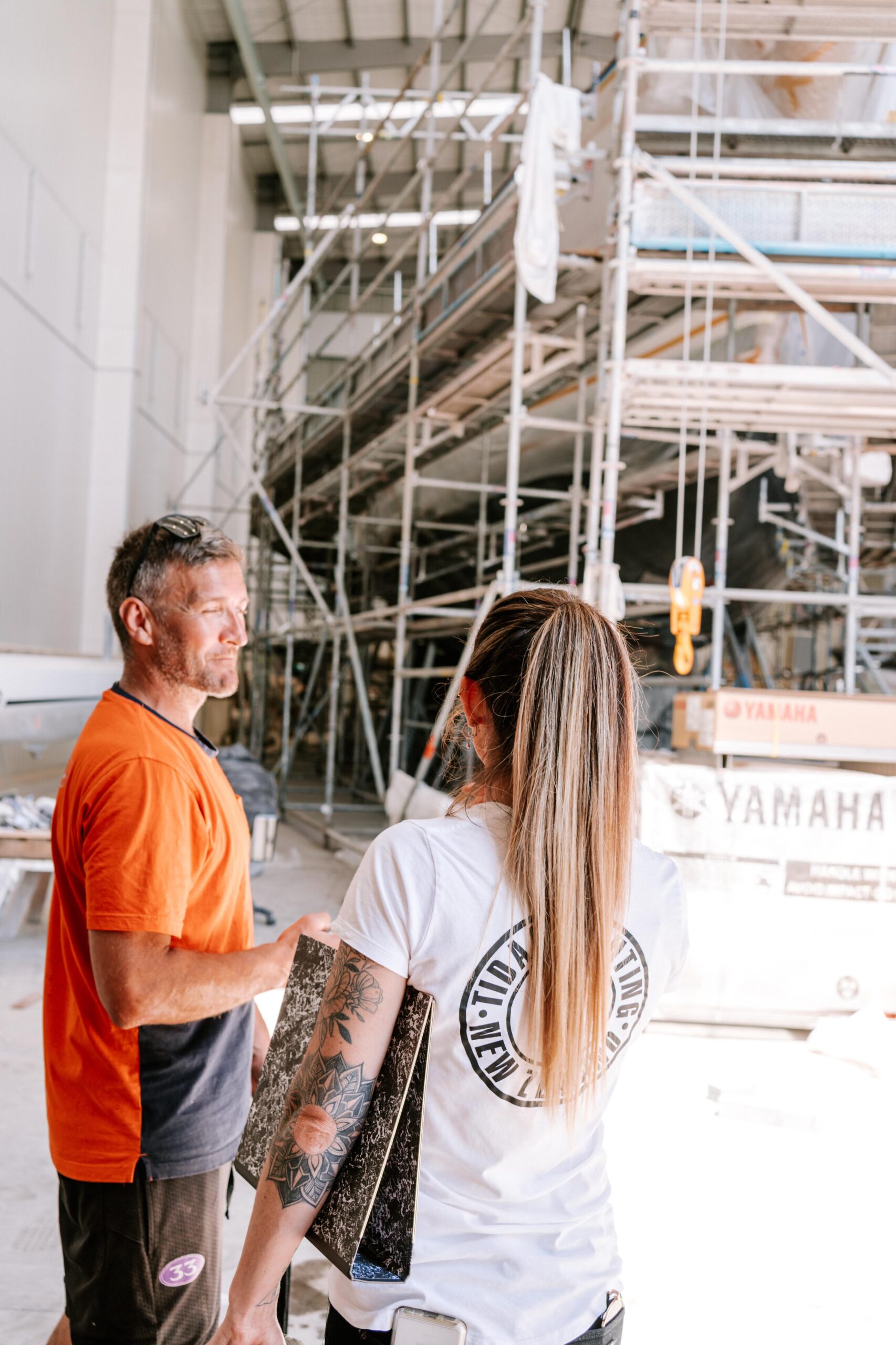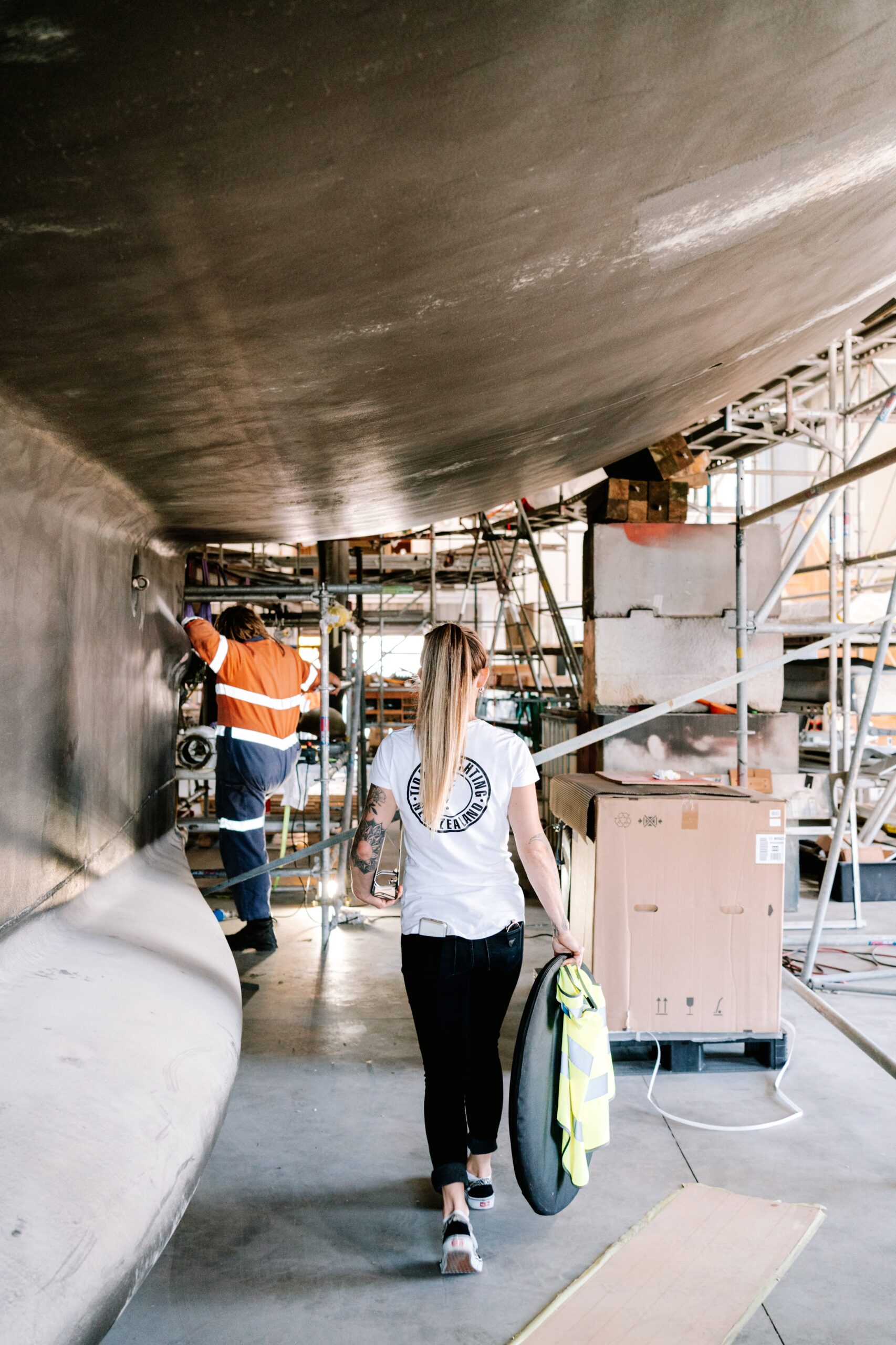 Quoting and Contractor Selection