Destination & Cruising New Zealand Publication 2020/21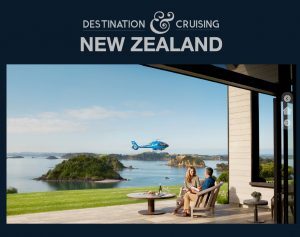 Click on image to download
YACHT SERVICES
Tidal Yachting provides shore-based support for NZ yachts and for yachts coming to New Zealand's stunning shores for rest, relaxation or refit. Our head office is located at the Tauranga Marine Precinct in the beautiful Bay of Plenty Region. 
Tidal Yachting will provide you with local knowledge and assist you with all the logistics around maritime border , exemption and immigration applications, customs clearance, berthage, provisioning, crew recruitment and accommodation to list a few. The team are able to organise and oversee your shipyard period whilst your vessel is in New Zealand. We are also very fortunate to have access to expert local services and suppliers who are situated on site or in close proximity to the hardstand which is serviced by a 350T travel lift.
For further information please contact us at admin@tidalyachting.com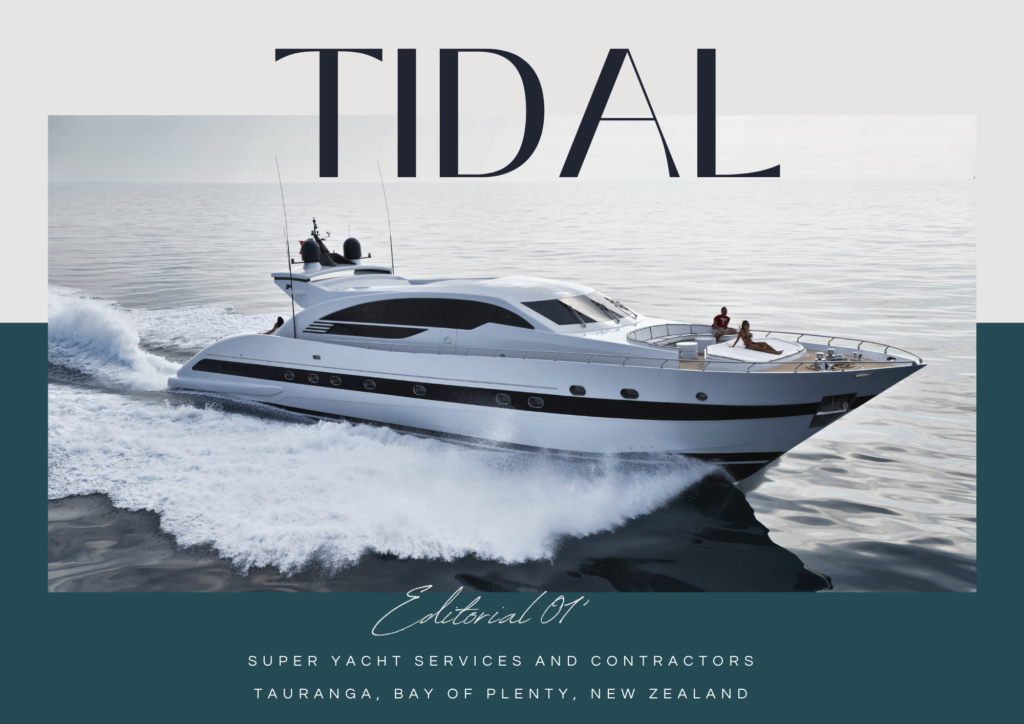 To celebrate the diverse range of Super Yacht service providers in the Bay of Plenty we bring you the Tidal Editorial.