Success in a changing World
Super Yacht Agents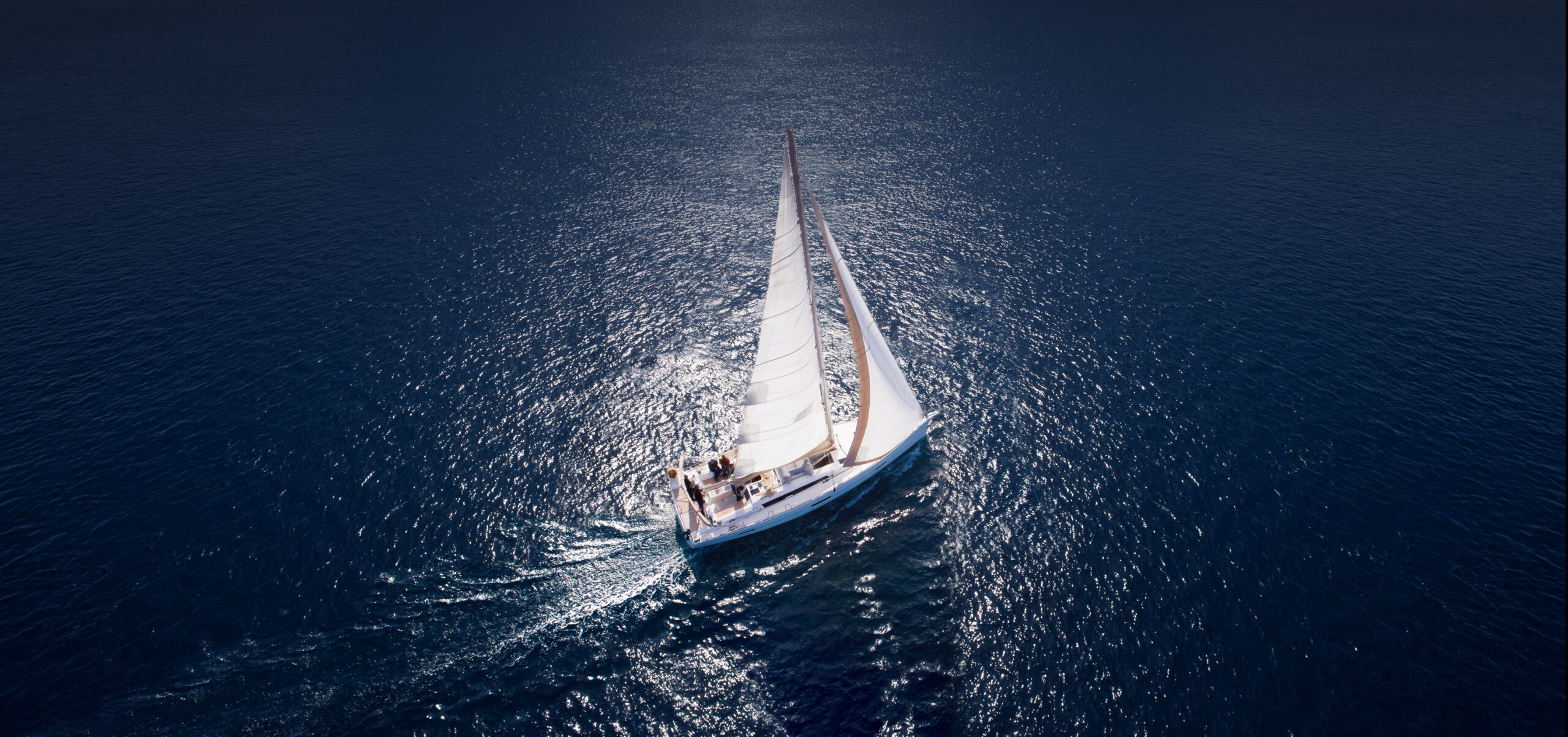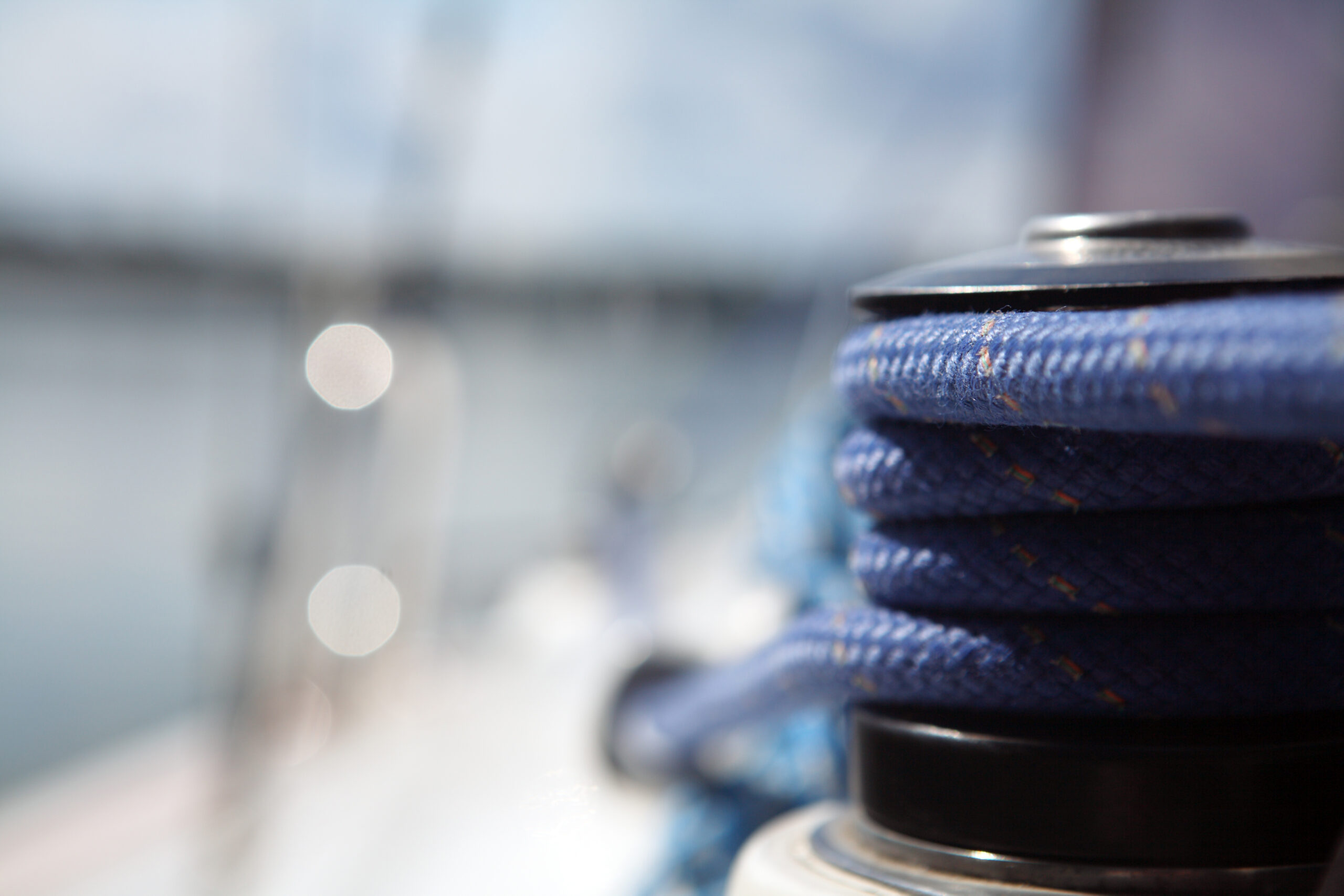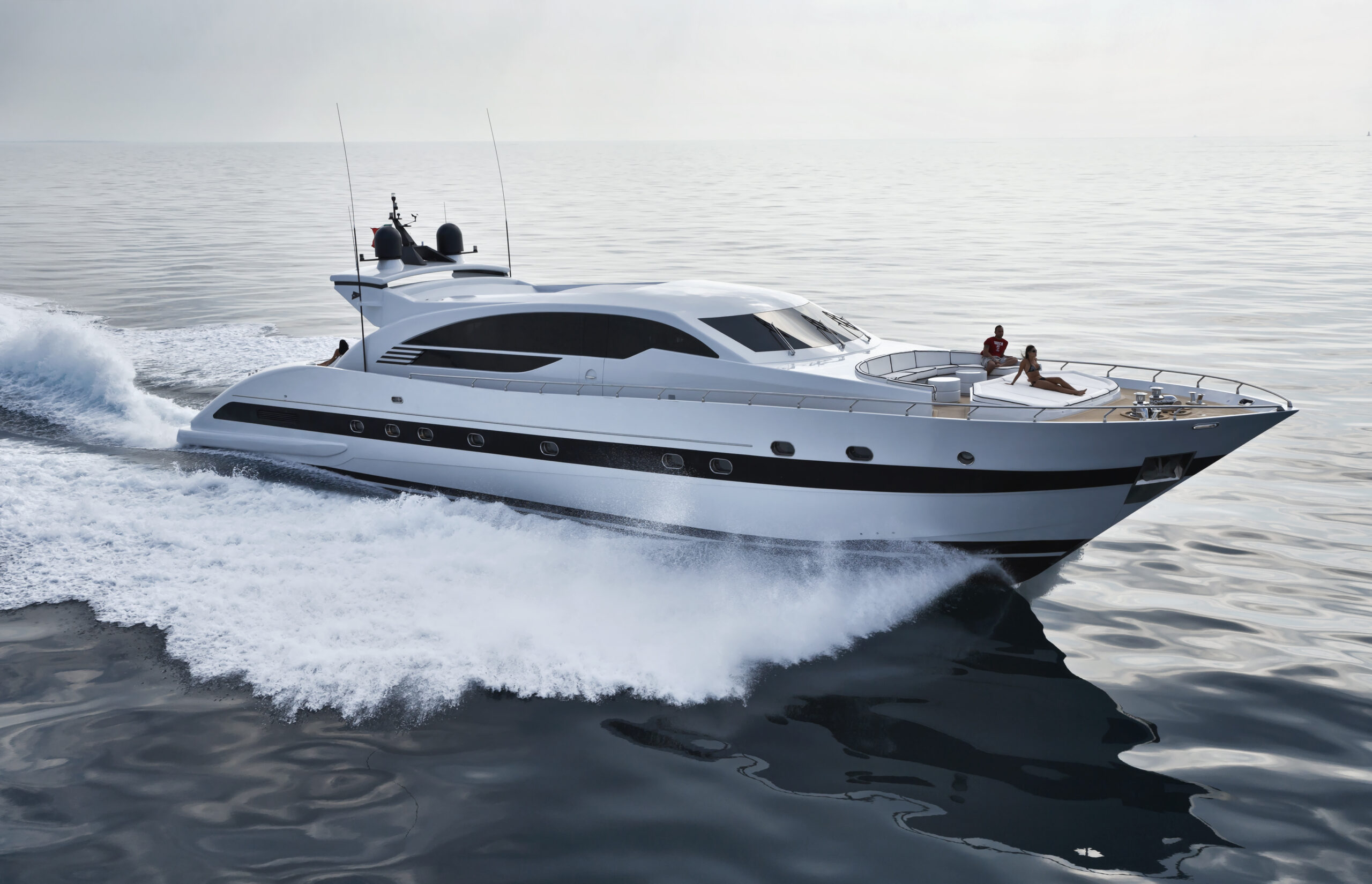 Please send a copy of your CV and in-date qualifications to agent@tidalyachting.com As we are a MLC certified recruitment agency, please register online at www.tidalyachting.com to be put forward for the position.

As our boarders slowly open it is with a heavy heart that we have had to say goodbye to some of our amazing yachts their owners and crew. Come back again soon!

We love working hard to make our crews life easier, we wish you all the very best for the season ahead!
TESTIMONIALS
"
The agents of tidal yachting, New Zealand were able to assist many of our clients wishing to get their new yachts home to NZ from various locations around the world at a time when covid made the logistics incredibly complicated. For our busy international brokerage Tidal was a wonderful help, taking over the task of helping new owners get through complicated red tape with diligence, reliability and always with a smile. We couldn't recommend them more.
— Anna Manach
CEO/Director, Nautilus Yacht Management Pty Ltd Cruising Yachts Collective
"
Thank you so much for your direction and guidance in regard to a career mapping consultation. If I know of anyone else who is a bit lost or in a similar situation, I will point them your way
— Angus Bramley (Crew)
"
Tidal Yachting has an exceptional service. They are very skilled and highly professional in all aspects and make things easier for the yachts operation. Looking for qualified crew? Uniforms? Legal Licenses and Documentation? Tidal Yachting is the answer!! They always exceed our yachts expectations and have an answer for everything. Thankyou so much Alisha and Hayley, we are endlessly grateful to have you as our agent and could not be happier with all your help. I look forward to continue working with you for years to come
— CAPT Samuel Alquilos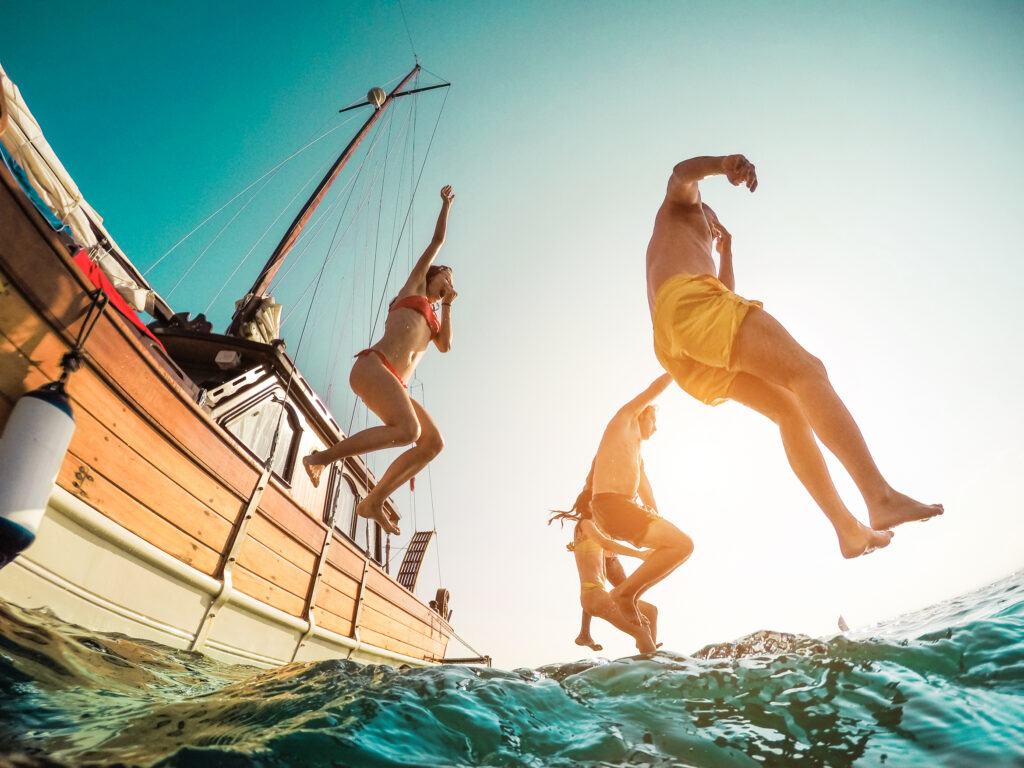 LEARN FROM THE BEST
WATCH THIS SPACE…
Crew Content Coming soon…
We share our best advice on entering the industry, maintaining and creating CV's and so much more.